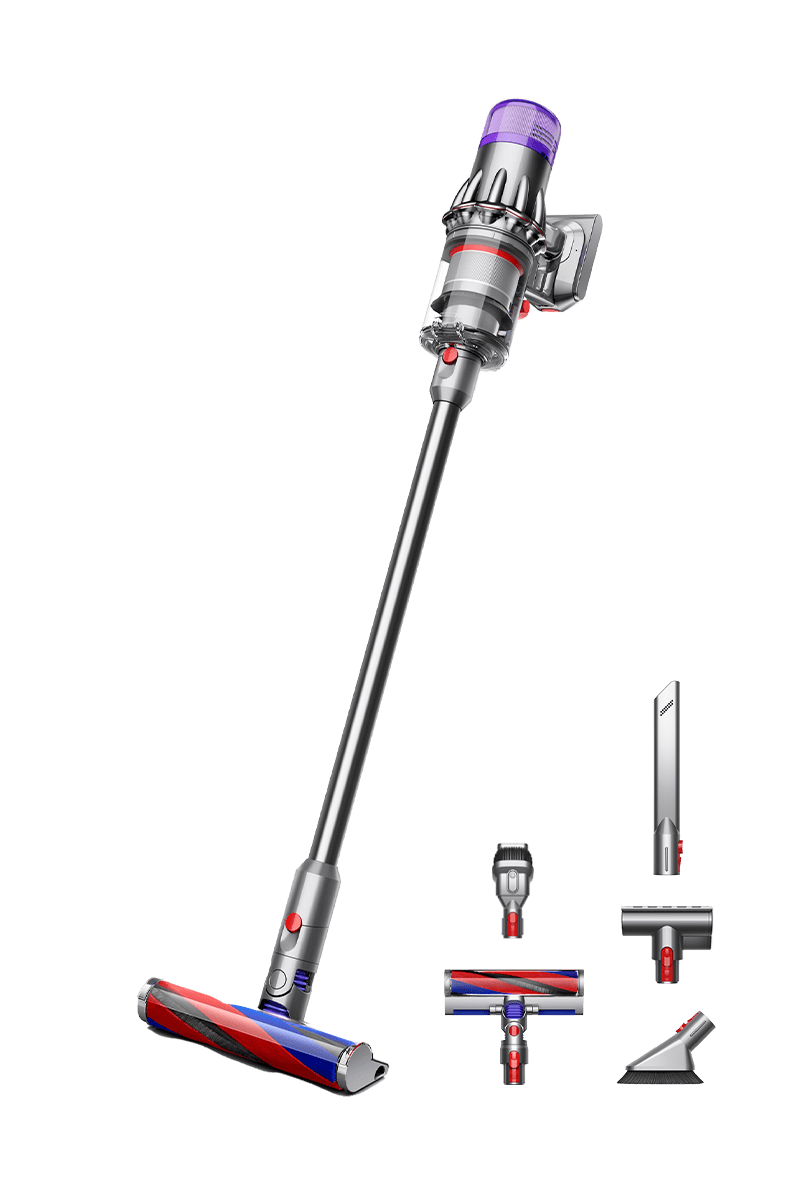 Dyson Digital Slim Fluffy (Nickel)

Unfortunately, this product is no longer available.
1Suction tested to IEC 62885-2 CL5.8 and CL5.9, loaded to bin full, in Boost mode internally at Dyson and at independent third-party laboratories
2Compared to Dyson V11™ (includes main body, wand and fluffy cleaner head).
3Compared to V11 at the fluffy head.
4Filtration tested against ASTM F1977-04, tested in Boost mode by independent third-party, SGS-IBR Laboratories US, in a laboratory setting. Filtration efficiency is calculated by comparing the number of standardised dust particles entering the vacuum cleaner against those released. The capture rate may vary in use.